Why Wedding Videography is "Boring"
Sep 4, 2018 00:00 · 395 words · 2 minute read
The following article is our personal opinion. We believe that Wedding Videography is a must at every wedding and Video Brewer will not be able to substitute Wedding Videography at any point. Unless if all your wedding guests are actually videographers, but that's another story. #nooffence
We've all seen it
A slow motion shot of the wedding dress, waving on a mid summer morning (usually with some trees in the background or an open window), the groom putting his bowtie on, the mother giving her young boy a hug. Some tears. Some laughs. The bridesmaid playing around in a garden, or with their older cousins. All lovely images and memories, no doubt about that.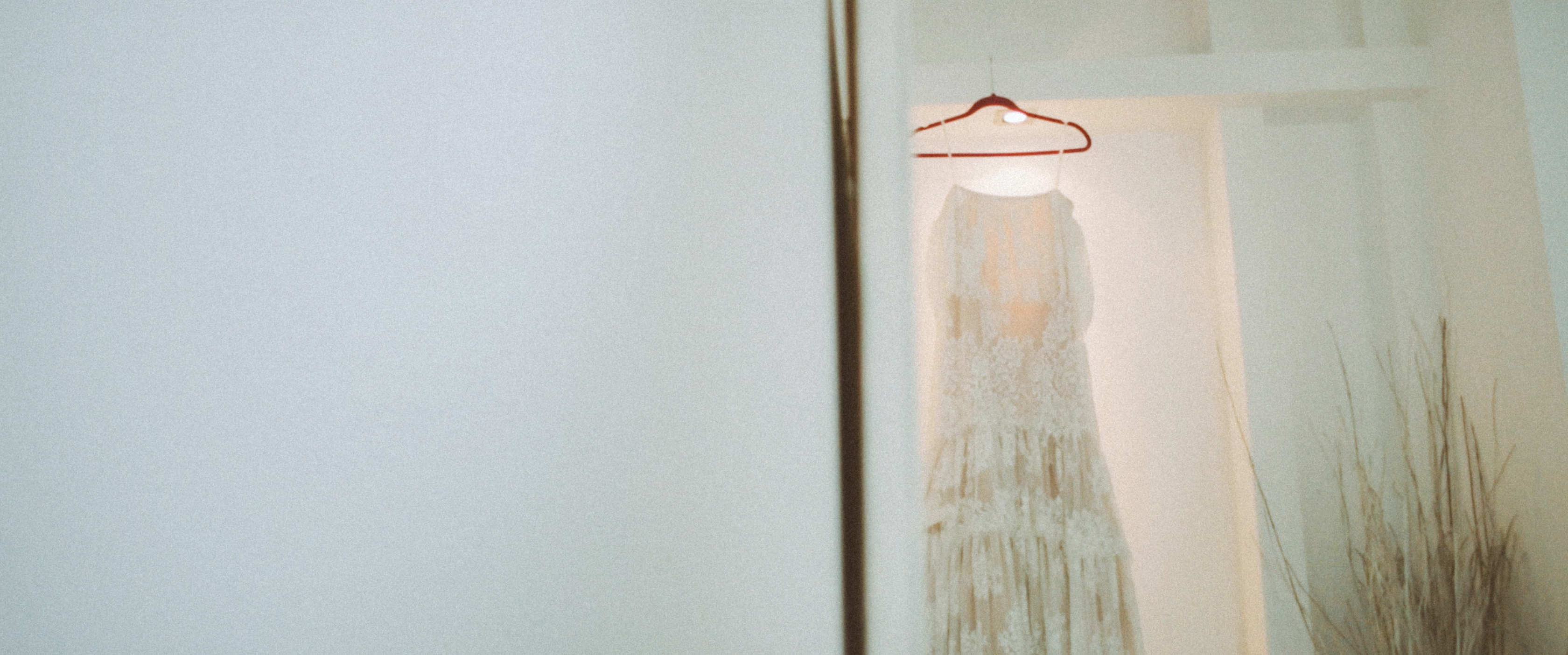 Fast forward to the ceremony, Another slow motion shot with you two walking in the ceremony area, soft music, soft lighting, some slow cuts.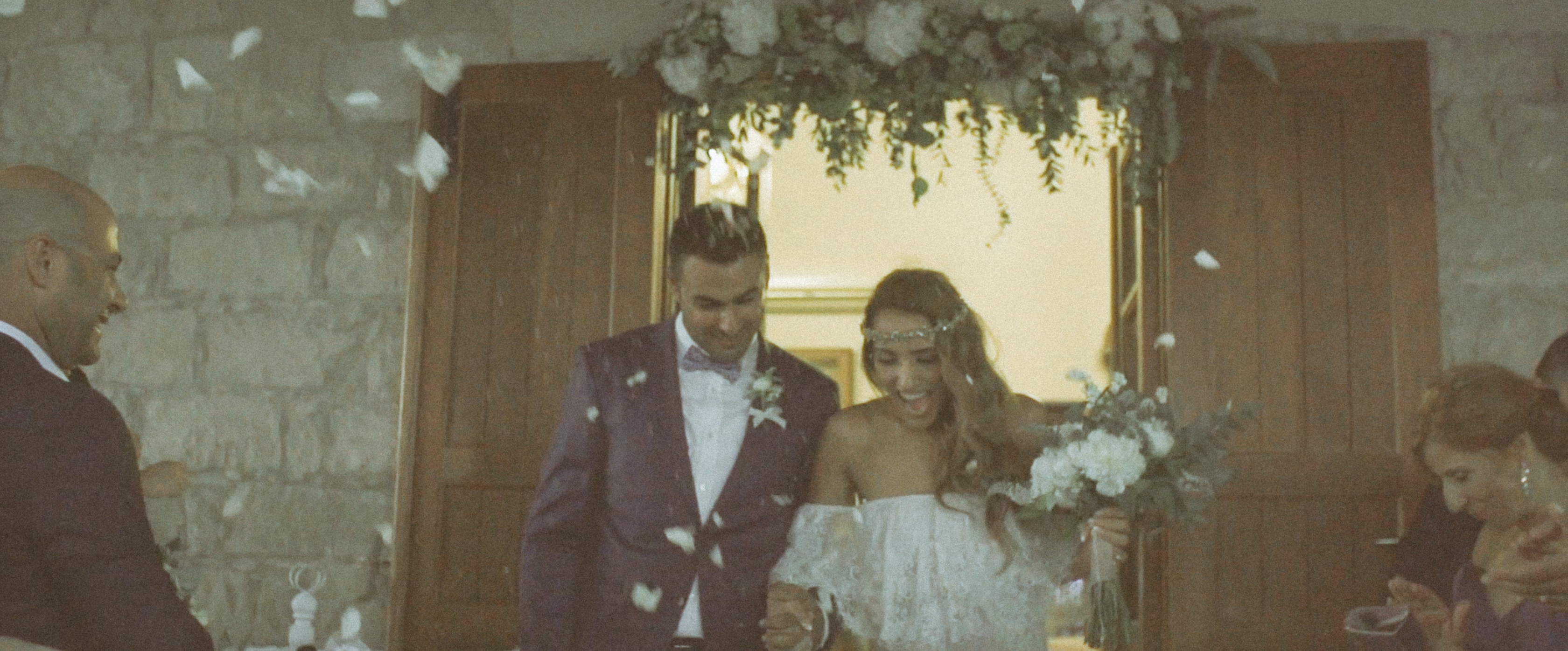 Fast forward to the first dance and the cutting of the cake, Slow motion cake cut, some fireworks, part music, first dance, rotations, 360 swivels, slow motion, fast cuts, smiles, kisses.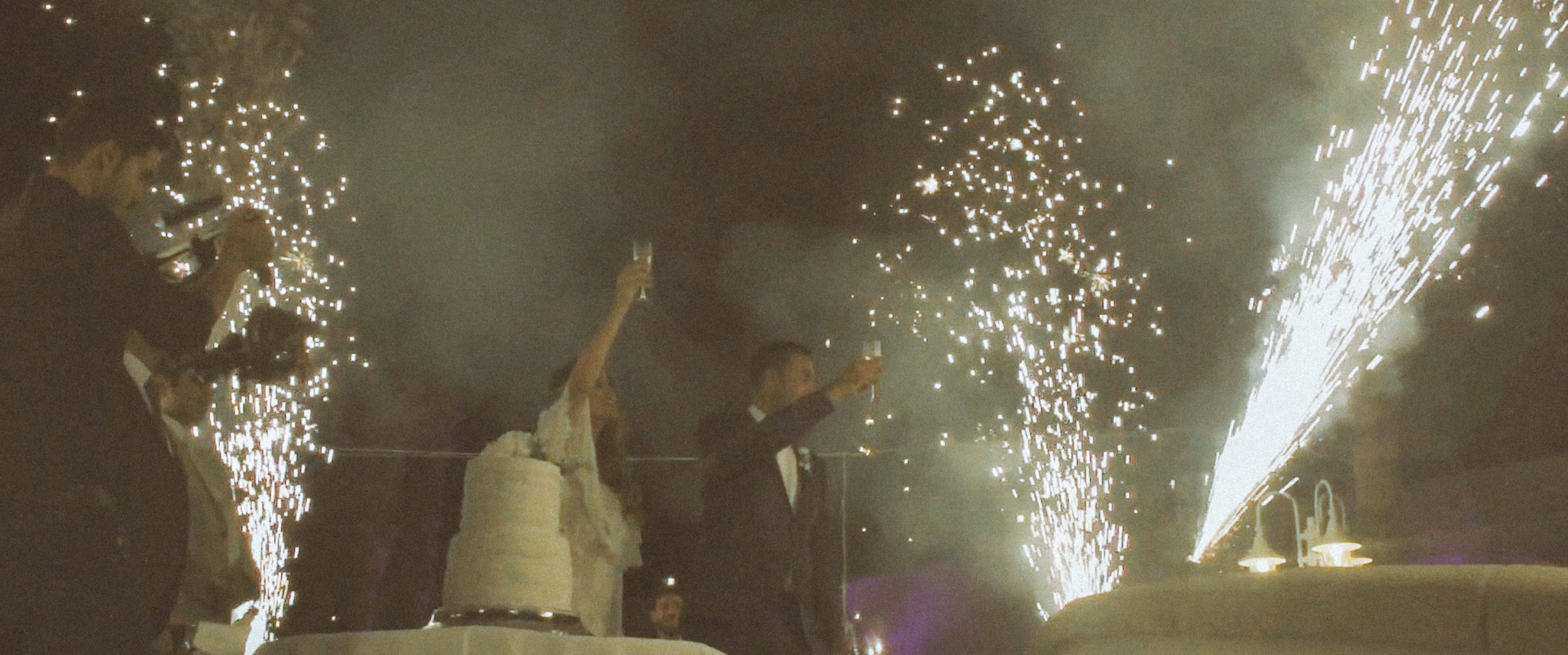 PARTY
Your best friend arguing with her boyfriend (for this month, #savage) because he kept looking at your sister, your father in law is already half drunk, lost somewhere between the bar and the dance floor and your best man picked up the biggest flower pot he could find and he's now dancing with it after downing 11 shots of tequila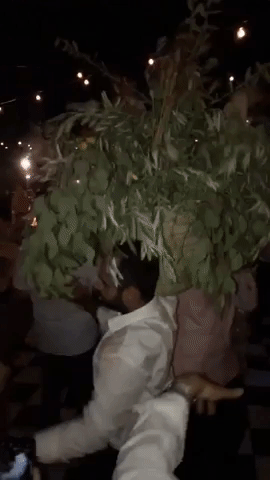 and your brother getting face-planted by the wedding cake!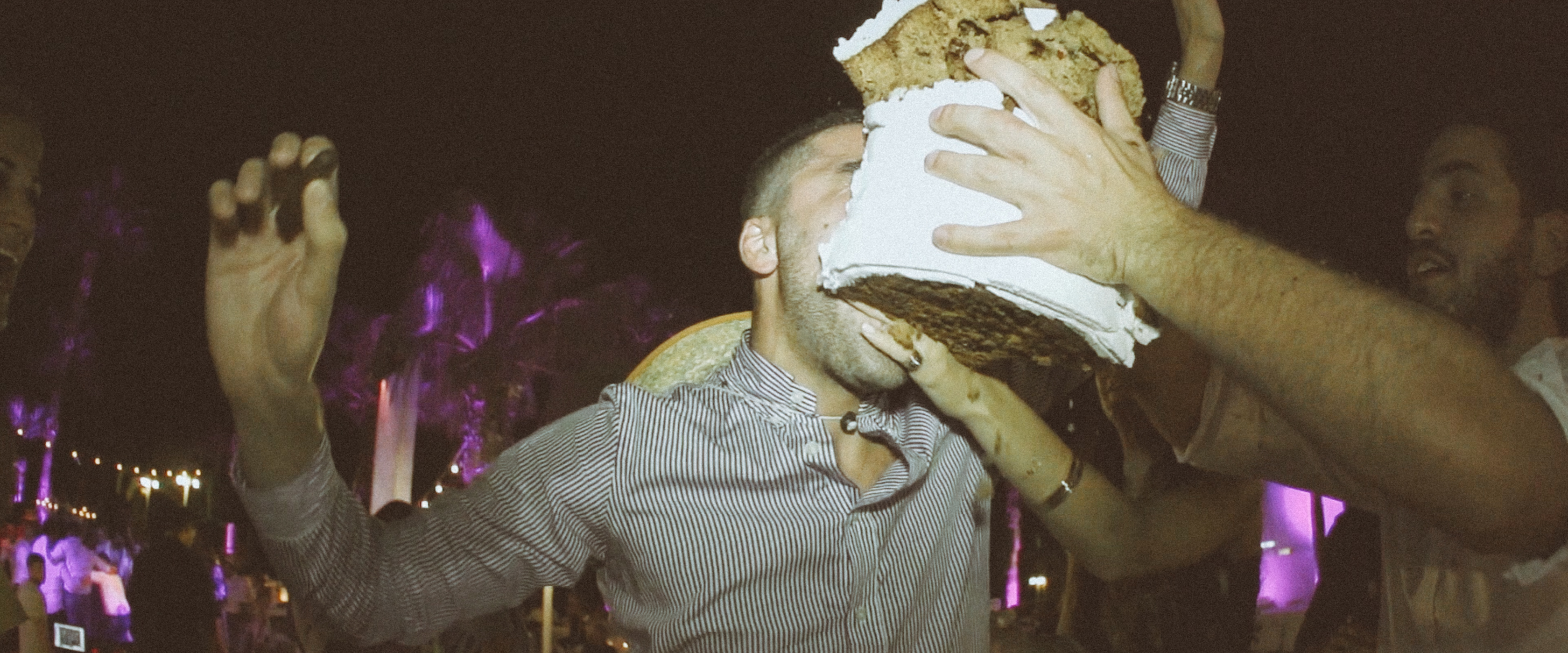 The party scene doesn't really look familiar now does it? Of-course it doesn't, since this is not something the wedding videographer would add to your highlight reel. Most probably because he/she was too focused on you two.
This is where Video Brewer comes in!
We're offering you the ability to actually save all this footage that describes your friends, your family and your best friend's now ex boyfriend all in one! See the wedding through the eyes of your loved ones' and the ones you no longer like (insert another ex boyfriend joke here). But this is what it's all about, this is what makes or breaks a wedding for us. All these small moments, these little pieces, that complete the puzzle that we call, a wedding!
My name's Alex and I will see you all on our next post! Until then, stay safe and clear from wandering flower pots and cakes at any given wedding!